WEST, TEXAS  – I've seen some fascinating things on the road. Kissing pigs really got my attention. You can read about Slovacek's in the December issue of NACS Magazine. Slovacek's has been making great sausage since 1957.  I can say great because they will sell 6 millions pounds by year's end.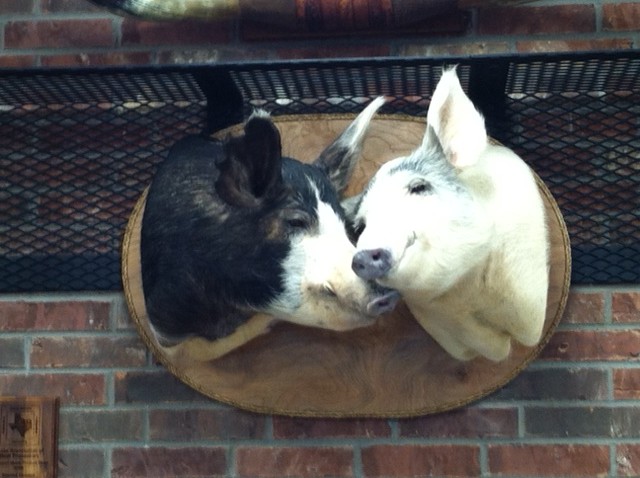 BEER CAVE
This is one of the few stores where you can find Czechoslovakian beer and wine. You just have to visit this store to believe it.
Owner Tim Rabroker, left and store manager Ray Rabroker have hard to find Czech beers. Look closely. The exterior of the beer cave is adorned with 5000 beer caps from around the world.
DOG PARK
There's something for every member of the family .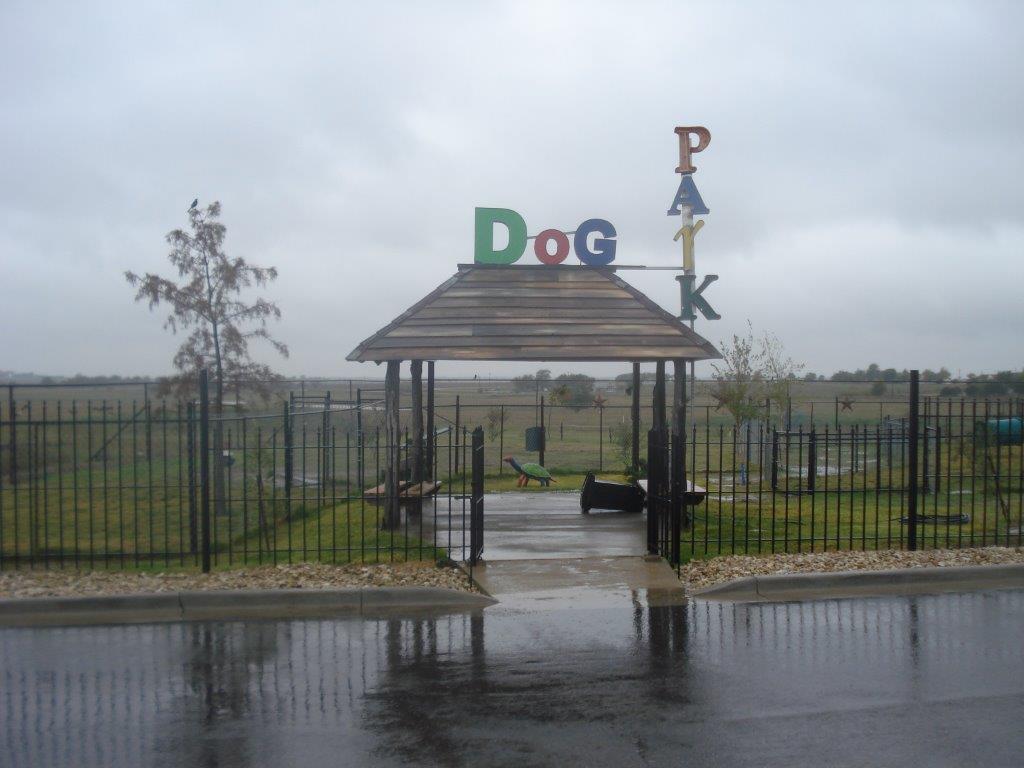 If you're in the convenience store industry and you're not a subscriber you're missing great industry information.  My Gas Station Gourmet column features individual operators who have out of the box ideas you can use in your store.
Here's a  link to this months issue of NACS Magazine
http://www.nacsonline.com/magazine/Pages/default.aspx