Sarasota, FL – The fried chicken at Fruitville Texaco has gotten a lot of attention from the Florida media.  It's crazy good and there is a secret.
Owner, Steve Stottlemyer knew customers could not get enough of his food. So, he decided to expand his food program with the best barbecue around and serve it in a unique atmosphere, a traditional Seminole Chickee Hut.  I know it says "tiki"- I'll let Steve tell you about it when you visit.
Don't be surprised if you hear Dixieland Jazz or a little Cajun Music here. Steve's a big fan Louisiana music.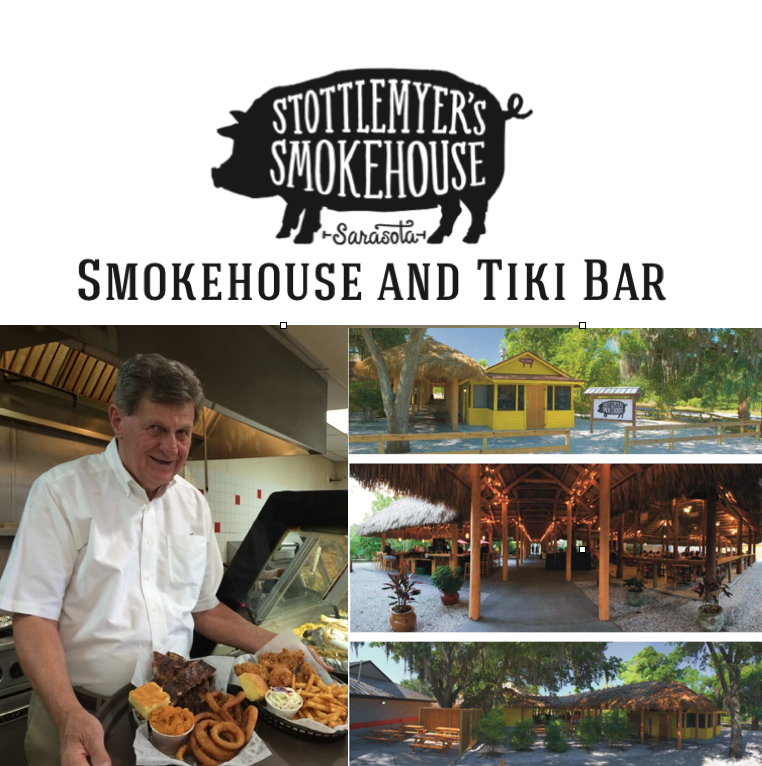 Do you have this month's NACS Magazine?
There's so much more to this story. Catch the rest of it in the current issue of NACS Magazine.
The Gas Station Gourmet column features individual operators who have out of the box ideas.
Follow us on twitter @gsgourmet .
If you've had great food in America's gas stations, let me know by emailing me at
al@gasstationgourmet.com
Here's the NACS link.
http://www.nacsonline.com/magazine/Pages/default.aspx