The waitstaff here wears black, the waiters wear ties, the food and service is not what one might expect in a gas station. Customers can attend wine tastings and wine or pairing dinners here. Pairing dinners offer diners a chance to experience a different wine with each course of five-course meal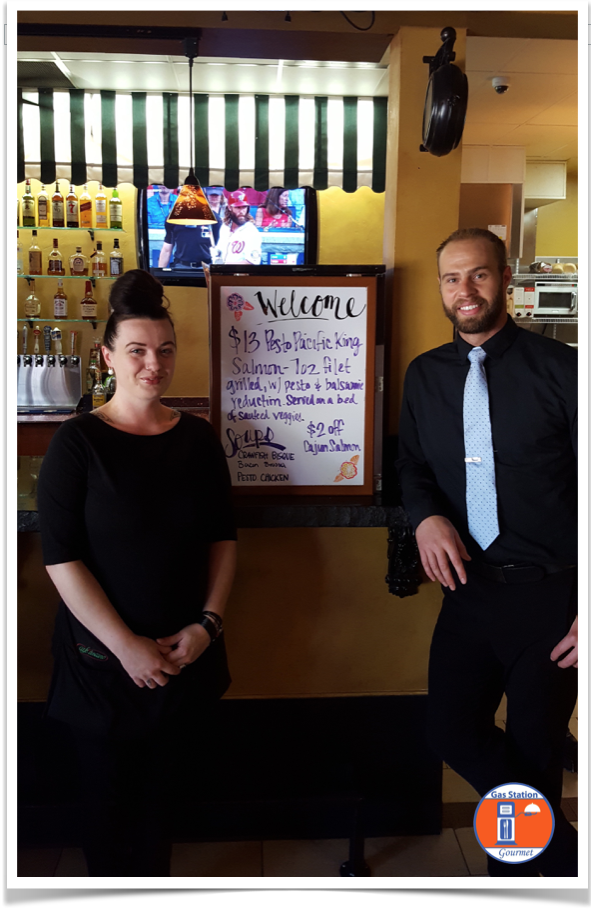 Just to keep everyone grounded, customers use the convenience store restroom. It is a very very nice restroom. So many successful c-store owners have told me, "you have to be different."   Vive La Difference.
We'll visit this unique place in August.