Spring Hill, Tennessee – Angelina & Made Rizo were raised around great food. Their grandparents owned a successful restaurant in Mexico. So, when they arrived in Tennessee they came with my favorite culinary secret weapon for success-grandmother's recipes.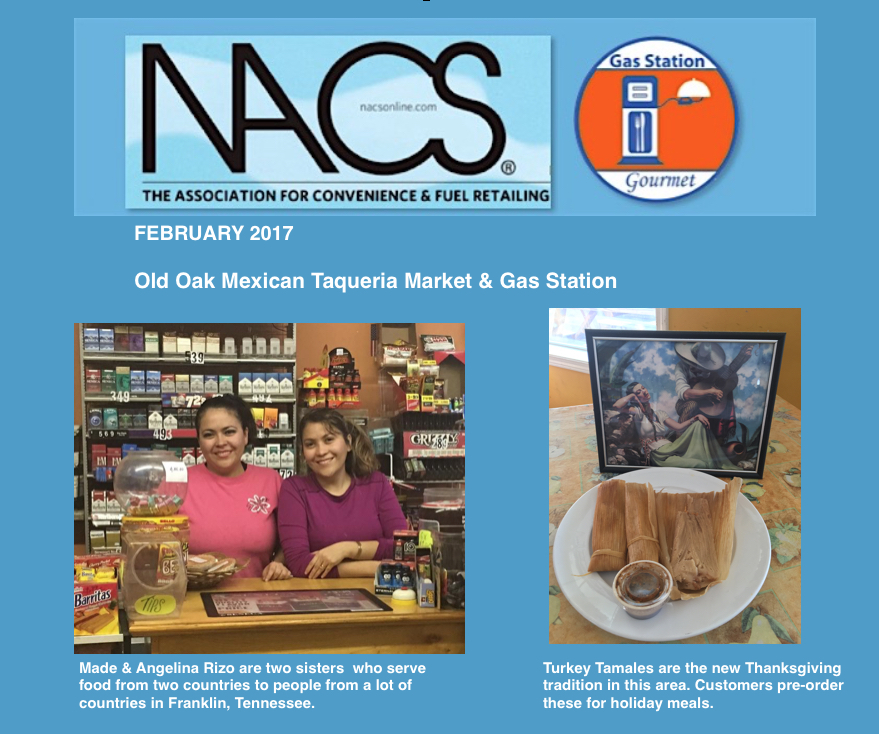 There's something special about gas station food prepared by a family. I like to think it's all the love that goes into the recipes.  The Rizo sisters keep things going in the front while their husbands, Victor & Juan do the cooking.  When the kids are not in school, they're busy in the store as well. Customers are excited and line up for authentic Mexican home cooking.
I love Thanksgiving partly because I love turkey so much. I love tamales. When Thanksgiving rolls around, there's nothing better than a turkey tamale. Customers phone in orders for this popular menu item.
Everything is fresh here. The prices are reasonable and Angelia said, "We want everyone to leave happy. It is our mission to make our customers happy."
There's a lot to taste here. Mexican sodas are growing in popularity in the gas station world. The Old Oak has Mexican ice cream.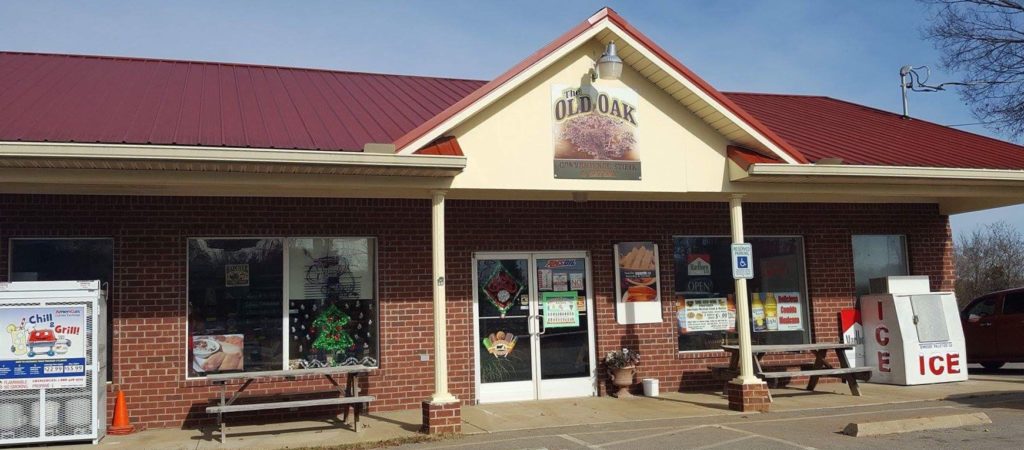 NACS Magazine always has more.
It's best to simply jump in the car run over to Spring Hill and eat. You can find easy to follow directions on the map below.